Hotels in London, United Kingdom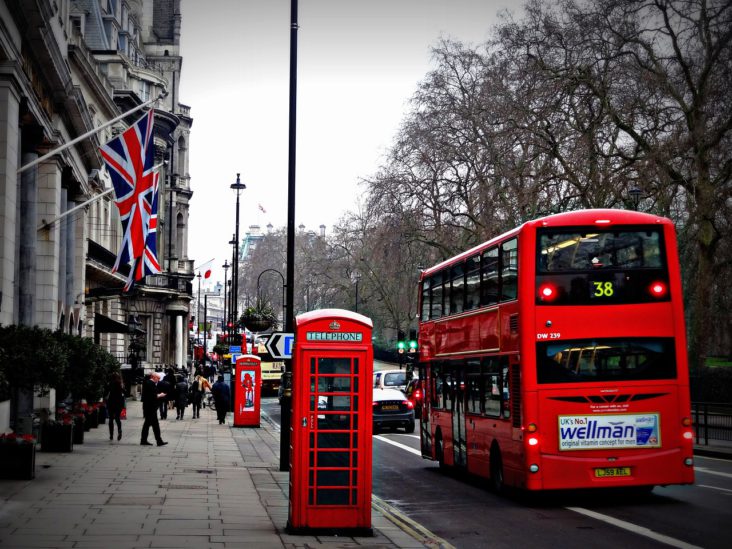 There are many hotels in London in all areas of the city and in all price categories.
These posts list the closest hotels to various points of interest in London, England:
London Hotels with Free Parking
Airport Hotels in London
As one of the largest and most frequently visited cities in the world, London is served by six major airports. These posts list the hotels which are near them:
Pet friendly hotels near London Heathrow Airport.
Hotels in London Neighbourhoods:
Hotels near London Attractions

These posts list the closest hotels to the following attractions in London:
Westfield London – see Shepherd's Bush
Hotels near Hospitals in London
Rail Station Hotels in London
London is served by an extensive rail system offering connections throughout Britain and Europe. There are several major train stations, and these are the closest hotels to them:
Mile End – See Queen Mary University of London
Notting Hill Gate – see Portobello Road Market
Hotels in London near Universities:
Guildhall School of Music and Drama
London School of Economics (LSE)
Queen Mary University of London (QMUL)
Richmond University – The American International University in London