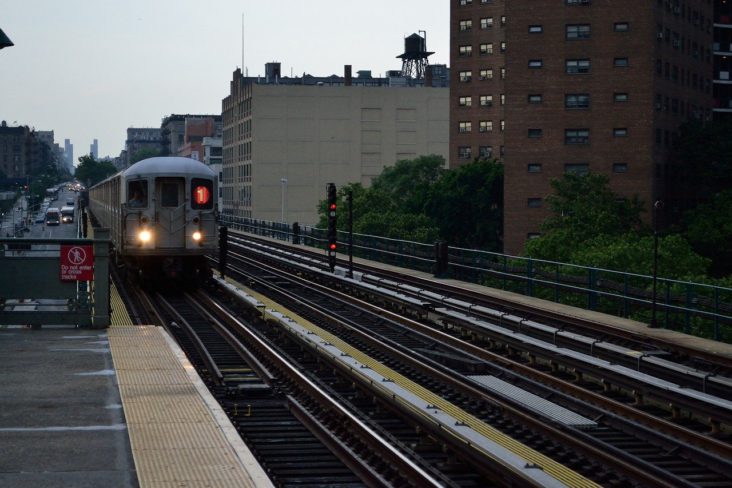 Image by F. Muhammad from Pixabay
Travelers visiting New York City on vacation or business for the first time may feel overwhelmed by the expansive subway and bus system that the city boasts. A brief understanding of the available services can aid in the navigation throughout the system. One fare payment can get a traveler from the most southern point of the city to the most northern part.
The website for the Metropolitan Transpiration Authority is http://www.mta.info. Information is also accessible by dialing 511 by phone once you have arrived in the city. The MTA operates New York City Transit, the buses, Staten Island Railway, Long Island Rail Road, Metro-North Railroad, bridges, and tunnels. The MTA also has an active social media presence as well that provides live updates on service disruptions and changes.
All buses are ADA compliant and many subway stations are starting to become accessible as well with the additions of a growing number of elevators throughout the system. Fares are paid with a MetroCard which are sold at station agent booths and MetroCard vending machines, located in subway stations and select neighborhood retailers. Bus fares can also be paid with coins. As of 2017, the NYC Transit fare is $2.75. A $1 card fee applies to each new MetroCard purchase. But the good news is that whenever a customer adds $5.50 or more to a MetroCard, they receive a 5% bonus.
The MetroCard also comes in an unlimited form for either 7 or 30 days. This is a popular option for daily commuters but can be for travelers as well who will be staying in the city for a week or more. Most destinations in New York City are accessible via the New York City Transit system. It is also the fastest and easiest way to move around the city when sightseeing, so an unlimited MetroCard can really make sense for a family of travelers or the individual. Each traveler, however, needs their own unlimited MetroCard. They cannot be shared among other travelers.
Related: