Hotels Near Mazatlan Airport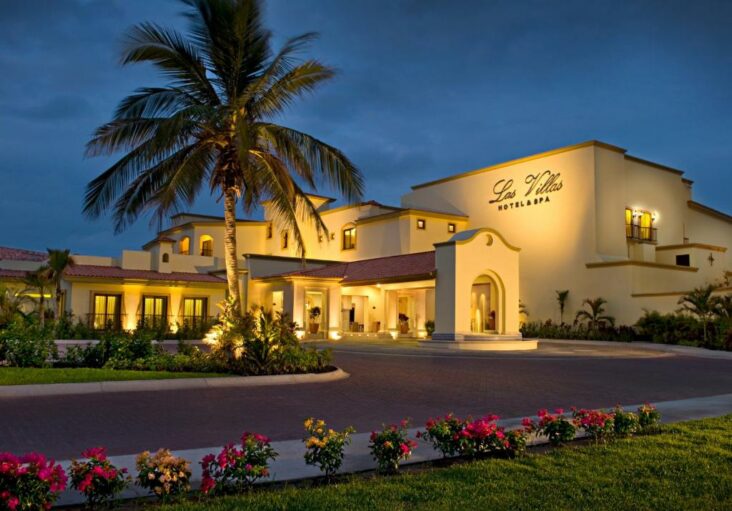 The Las Villas Spa & Golf Resort, one of the only hotels near Mazatlan International Airport.
Mazatlan International Airport (MZT) is also known as General Rafael Buelna International Airport. The airlines that serve is include Aeromexico, WestJet, American, Volaris, and Alaska Airlines.
Year-round flight destinations from Mazatlan include Mexico City, Los Angeles, Dallas, Monterrey, and Phoenix. In addition, there are seasonal flights to cities that include Calgary, Minneapolis, Houston, and Edmonton.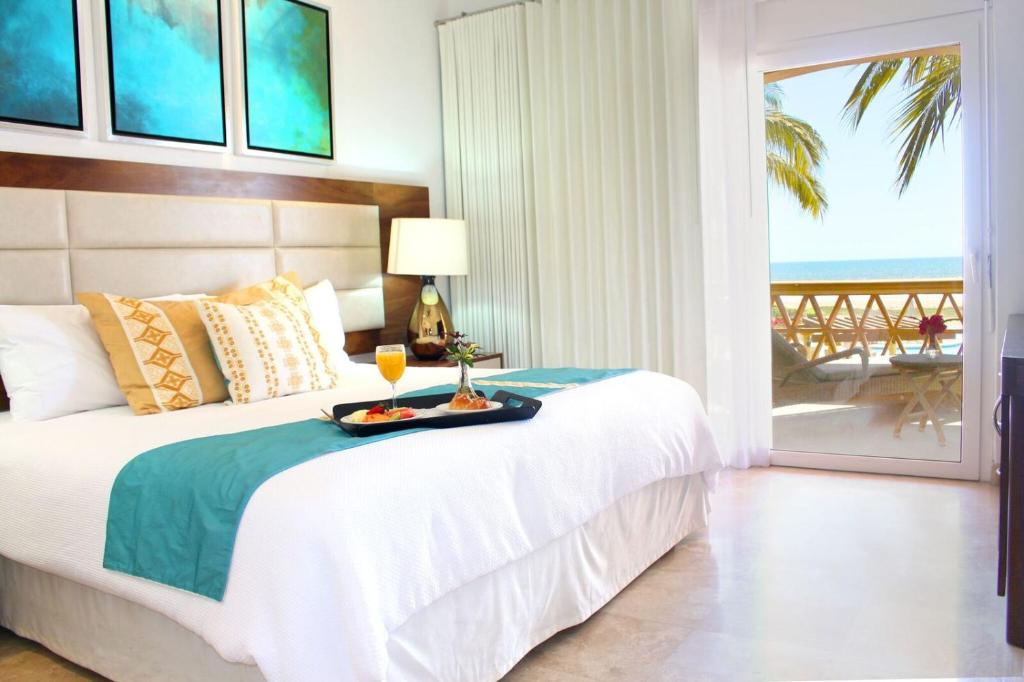 The closest hotel to Mazatlan Airport is the Las Villas Spa & Golf Resort ✰✰✰✰, which is 6.9 km (4.1 miles) away.
This hotel has its own private beach. It also has tennis courts and offers horseback riding.
The rooms sleep up to two or four people.
There are four hotel restaurants which include both a Mexican and an Italian one. Additionally, there's a mini-market. Grocery deliveries are also available.
The hotel has two outdoor swimming pools, as well as a hot tub.
In addition, there's free parking.
The check-in time is 3 pm and the check-out time is 11 am.
Camino Isla de la Piedra Km 10, 82267 Mazatlán, Mexico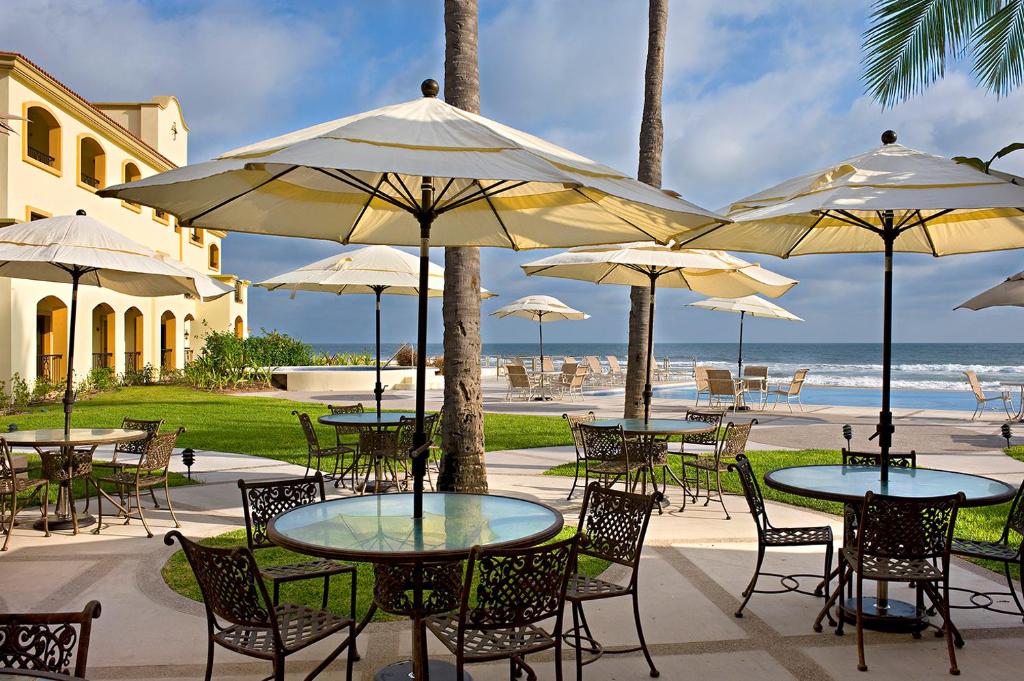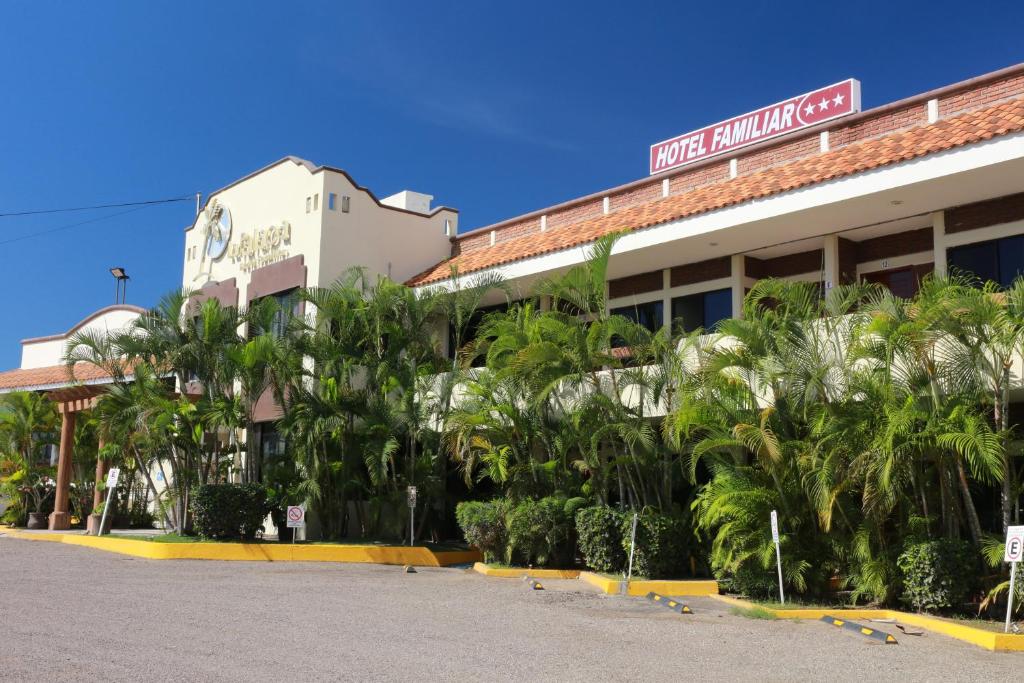 Unfortunately, the next closest hotels to Mazatlan Airport are much further away. One of these would be the aparthotel Isla Suites, which is 14.6 km (8.8 miles) away. The 2-star Hotel La Palapa is the next closest, and that is 14.8 km (8.9 miles) away.
Related: